The weekend of April 9th – April 11th saw over 120 participants from all over North America attend the 52nd International Instructors Seminar in Denver Colorado. In attendance were instructors and assistant instructors from Pacific Rim Institute of Taekwon-Do  and DSA Taekwon-Do.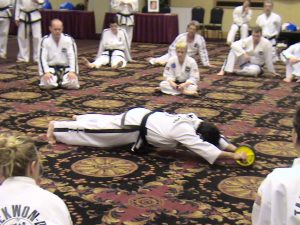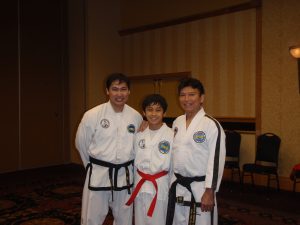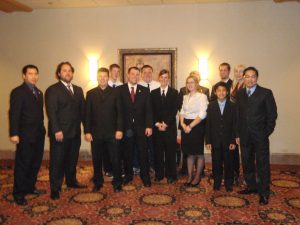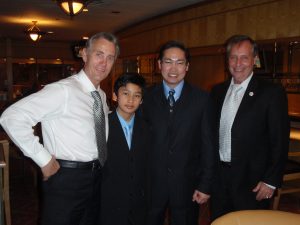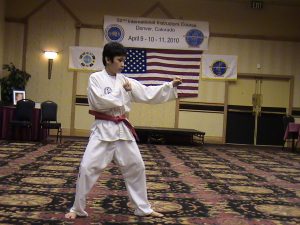 The course was instructed by the ITF Technical Commitee consisting of Grand Master Hector Marano ( 9th Dan and Chairman of the Technical Commitee) , Grand Master Pablo Trajtenberg (9th Dan and Acting President of the ITF) and Grand Master Wim Boss (9th Dan and Secretary General of the ITF). Also in attendance was Grand Master Van Binh ( 9th Dan and President of ITF USA) as well as a handful of masters.
The seminar covered all 24 patterns, Step sparring, self defense, free sparring and protocol, the course also introduced new dynamic drills enjoyed by all participants. A special banquet was held to celebrate the course as well as celebrate the 55th birthday of Taekwon-Do.
We'd like to thank Master Fred Akard and his organizing committee for doing a fantastic job all weekend. In attendance was Mr. Darius Andaya, II Dan, and Manuel Andaya, Red Belt.