June 11, 2016 Prince George BC Taekwon-do Cup
Congratulations to our winners at the recent BC Cup in Prince George!
2 golds for Darren, 2 Golds for Uros, 1 gold for Jacob, 1 gold 1 silver for Jenna, 1 silver 1 bronze for Kylee, 1 bronze for Novak although it should have been a gold because he won all his matches. Prince George BC Cup was worth the 10 hour drive. DSA! All the way!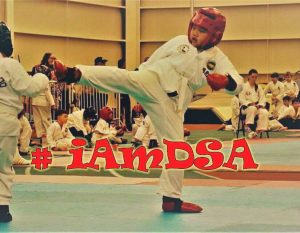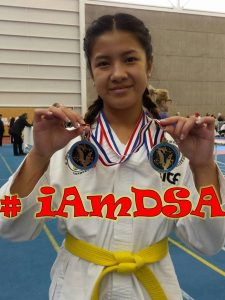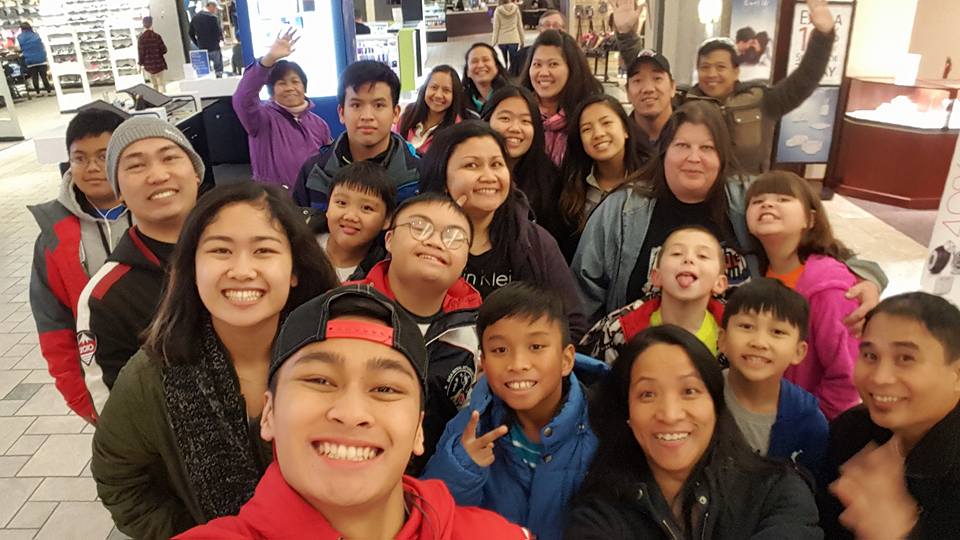 | | | | |
| --- | --- | --- | --- |
| | | Patterns | Sparring |
| Andaya | Darren | Gold | Gold |
| Jeremic | Novak | Won all matches, exhibition | Won all matches, exhibition |
| Jeremic | Uros | Gold | Gold |
| Strome | Kylee | silver | Bronze |
| Strome | Jacob | Good effort | Gold |
| Wong | Jenna | Gold | Silver |